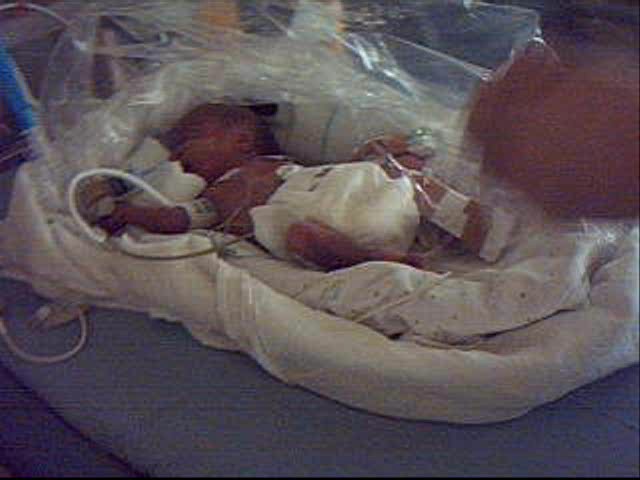 Damien Wars is a small video collection of Damiens first 6 months of life at Monash Medical centre. Taken with the first digital camera we ever owned, we never had a memory card for it so what u see is lots of 10-50 second videos all joined up...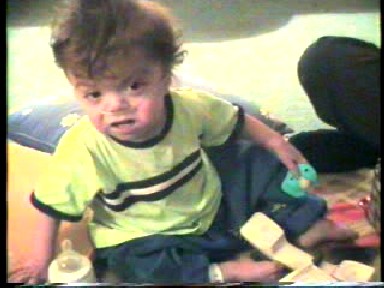 Damo and friends was taken with an old VHS-C format camcorder that was loaned to us during our stay at the Royal Childrens Hospital. This video is timelined around the last 3-4 weeks of Damiens life and shows some of his time at RCH and also some of the time he had spent at home with us after his operations, Along with some pictures of special friends he met at the RCH...
Aplogies for the out of focus shots, corny attempts at special effects, any language and well just the sound of my dam voice...
Being that it was recorded on an old camcorder the video quality isnt that great...But u get the idea...